Ok so hi I have something to say.
Westlife are the bomb. No literally. Now if you guys don't know who Westlife is, well they are an Irish boy band, originally having five members and now four, who disbanded in 2012. Well that's besides the point. The point here is that they have absolutely brilliant songs.
Here's picture of the four members to warm you guys up.
So, I'm sure some of you guys have never even heard of them. But fret not because I will introduce you to some songs which will make you guys fall in love.
First up, I'm gonna go with the classic. Their first album is called Westlife and was released in 1999. Here's a picture of their album.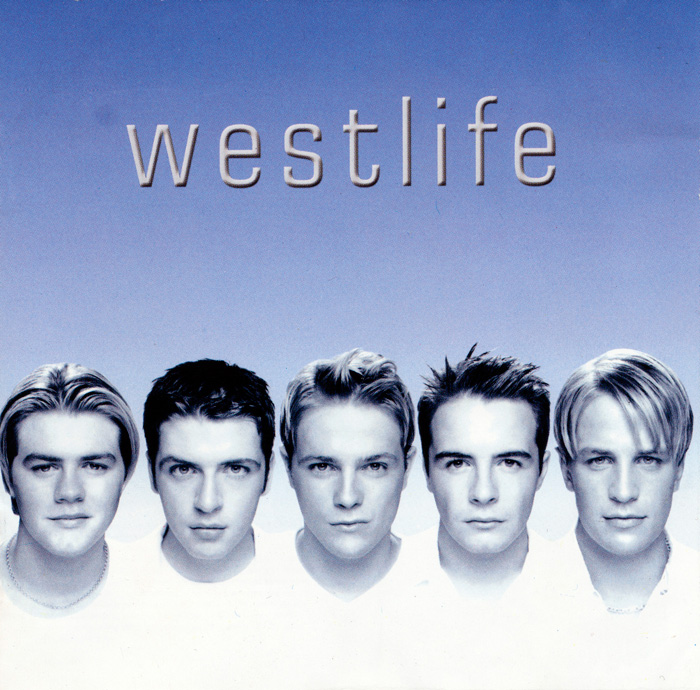 What's it been, almost twenty years? But trust me when I say some of the songs in that album are legendary. This is my most favourite album of theirs. It's okay if you've never heard of them before, but do give them a listen because I promise you it'll be worth it. Please? pretty please?
Just click on this link to listen to the Youtube playlist of their first album in a video :)
https://www.youtube.com/watch?v=Ar-npYey9yA
So after their peak years however, it kind of just went downhill from there. Not in a sense where their songs became horrible but in a sense that the hype about them sort of died down. Of course that didn't mean they weren't making any great songs. there are a few songs which I love from their twilight years as a band. Two songs specifically.
First would be Something Right which was released in 2008. I think this song is really catchy and will get you singing along in no time. The link for that song is right here!
https://www.youtube.com/watch?v=n6IJ3zOaO-0
Next would be Safe which was released in 2010. This is a very heart warming and emotional song, and in addition it also has a great tune to it. The music video is a little cheesy to me but the song makes up for it big time <3
https://www.youtube.com/watch?v=eNUTlexj7cU
This will also be where I tell you guys how amazing Westlife sound live. Like, they don't need no auto tune they sound great live already! Here's them performing Safe at Belfast in 2010. Enjoy.
https://www.youtube.com/watch?v=RPiXTAl8a6E
Well, that's all I have for now. Hope you liked their songs, and maybe them too ;) doesn't matter that they've disbanded, they have loads of songs you guys can go check out! And if you're already a fan let me know which are your favourite Westlife songs! I would love to know :)
Thank you so much for taking the time to read this post, I hope to see you again soon! :)